terug naar lijst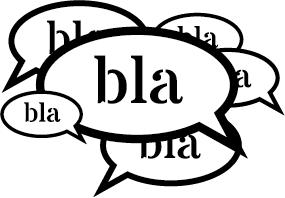 KAMMELOT (6+)
Show with puppets and interaction for festivals
KAMMELOT
Interactive musical and illustrative theatrical show for festivals and other artistic events.
A flaming performance with Gert Dupont and Martine De Kok full of guarded castles with noble women and brave knights fighting the fire-breathing dragon to rescue the lady in the tower.
A clarion call reverberates out of the castle of KAMMELOT.
Inside the walls King Arthur and his loyal knight Lancelot are quarreling over lady Guinevere's hand.
She is as pretty as the sunshine on a flower and her voice is as beautiful as a blackbird's song.
Everybody knows the story of the fearless knights of the Round Table and the lonesome lady.But did everything go the way it was told? Was Guinevere really so lonely during the crusades?
Were the knights as fearless as they claimed? Was Lancelot so loyal? And most of all… was the table even round? A flaming performance full of rusty armors, white swords, blowing moons and fire-breathing dragons.
Gert Dupont adds another successful performance to his tremendous career. This time he has the amazing Martine De Kok by his side. A twosome that makes sparks in castles, armors and dragon skulls.Saving young ladies is the mission, great entertainment is the result.
Rules of the Round Table:- Always be honest and convinced to speak the truth- Be of help to everybody who is in need of it- Be brave… for ever!- Do not care about deprivation.- Be loyal and obey your leader.- Never brag or swank.
---